09-09-2016, 08:10 AM
. . . .
Adventurer 89RBS
quietly leads the pack with what Truck Camper Magazine calls a "unique slide design".
What this stepped slide design does is to allow wasted dead space in a full wall slide to suddenly become useful.
Camper design efficiency, or lack thereof, is apparent when the in-slide refrigerator has a flat step in front of it. . .if you hadn't noticed - that's dead space. Or pantry cabinets that are 3-feet deep. . .
The old "square box" slide design forces manufacturers into a limited number of camper designs.
Adventurer's step slide design gives the camper designer more choices. I'm sure that the copy-cats will start within a few years. But for now, the Adventurer 89RBS illustrates their design strength.
In this premier model, the generator weight, when mounted lengthwise, is weight distributed more toward the front. Its position frees up additional storage space from the back and reduces weight stress on the slide.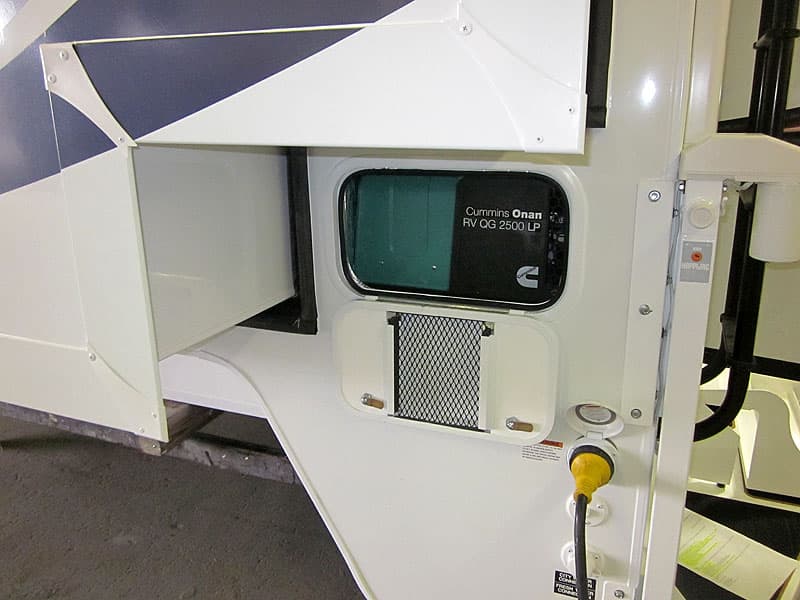 I traded in the problematic 2014 Lance for an 1150 Arctic Fox - wish EC made the 1150.
The rig looks similar to this - nothing exceeds factory weight limits.